AMATEUR AVIATION CB MARINE PMR RADIO
Due to the current situation and instructions from the Government our shop will be closed for business for the foreseeable future. Currently online orders are still being dispatched but there is a possibility of some delays due to the large volumes of parcels the couriers are dealing with.
I would like to thank our customers for their support and ask you all to stay safe at this difficult time.
If you have orders awaiting collection or outstanding equipment repairs please email us on
electrocomradiostore@gmail.com
WE ARE NOW STOCKING MOONRAKER ANTENNAS - RADIOS - ACCESSORIES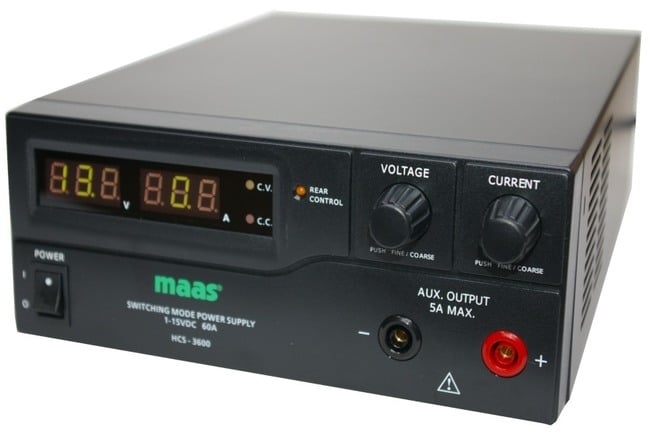 POWER SUPPLIES FROM ALINCO-MAAS- SHARMANS-QJE SWITCH MODE AND LINEAR SUPPLIES IN STOCK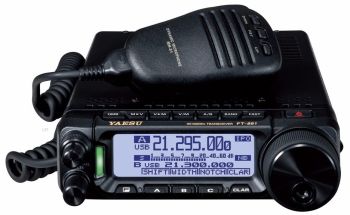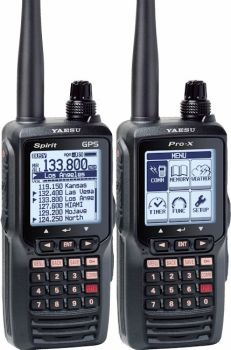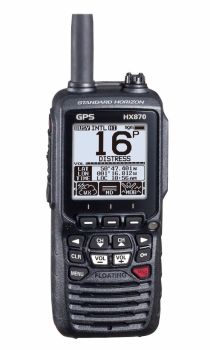 MARINE RADIOS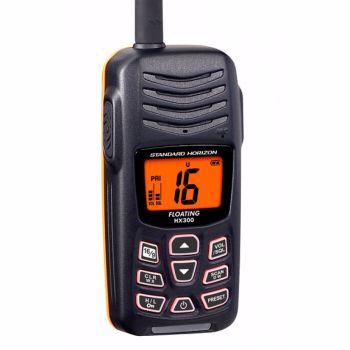 SPECIAL PRICES ON SELECTED HF RADIOS!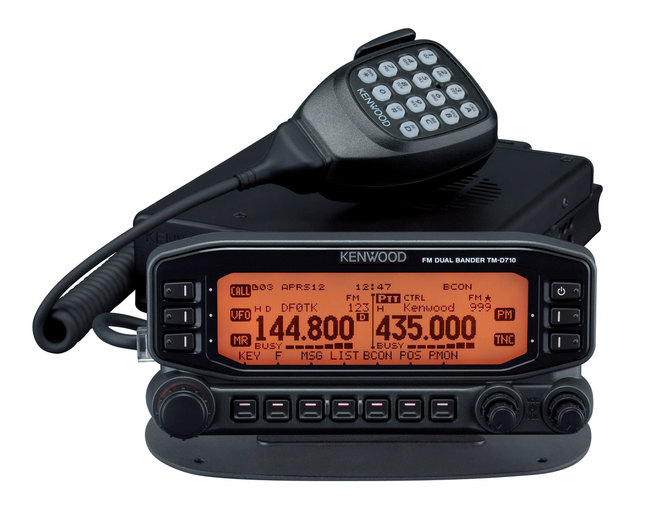 ICOM - KENWOOD - YAESU
BASE - MOBILE
HANDHELD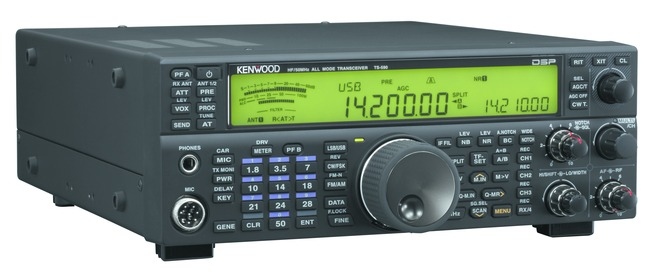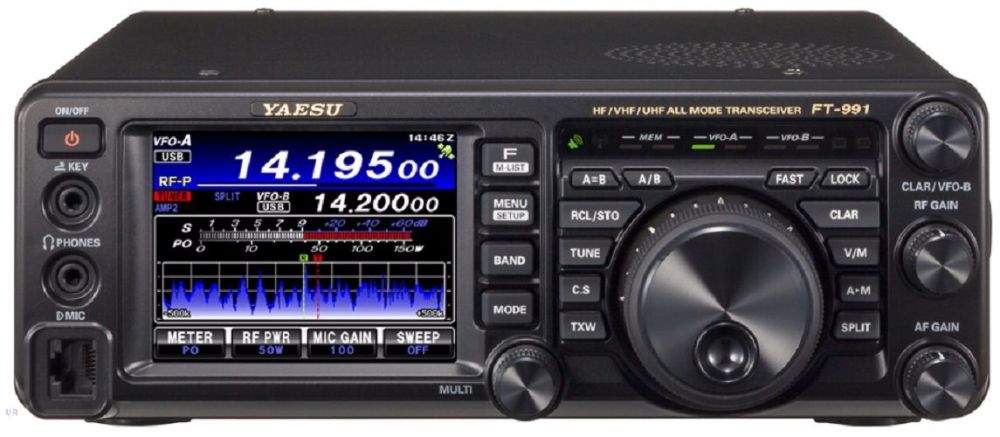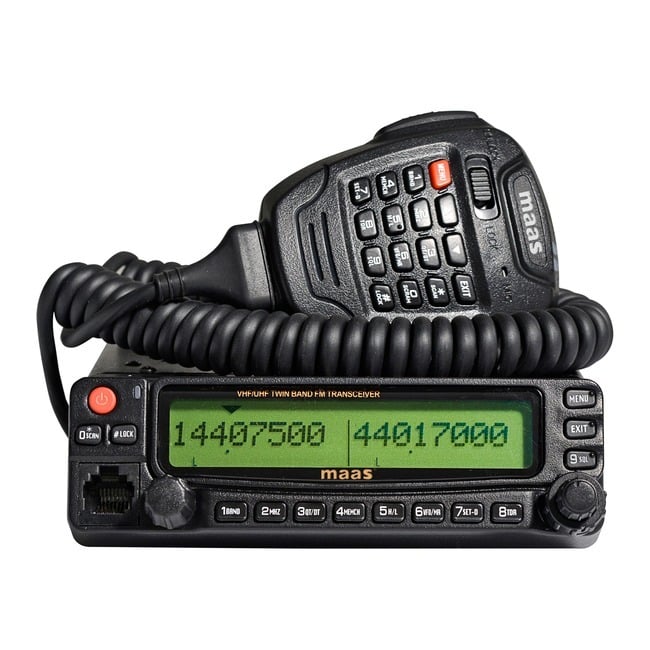 FULL RANGE OF MOBILE AND HANDHELD TRANSCEIVERS AVAILABLE FROM ALINCO - BAOFENG - ICOM - KENWOOD - MAAS - TYT - YAESU
ANALOGUE AND DIGITAL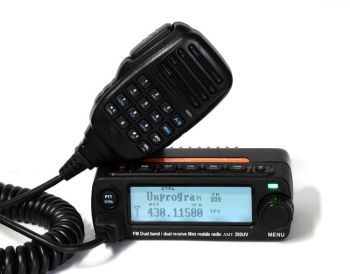 MARINE RADIOS FROM - MIDLAND - STANDARD HORIZON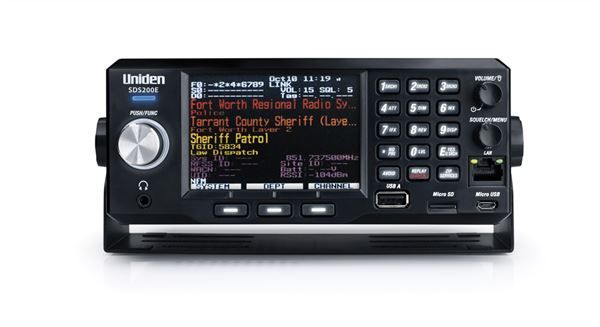 ALINCO DX-SR-9E SDR TRANSCEIVER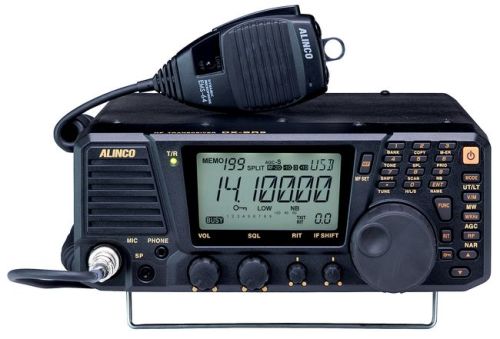 FULL RANGE OF ANALOGUE AND DIGITAL SCANNERS AVAILABLE